Welcome to Community Living Quinte West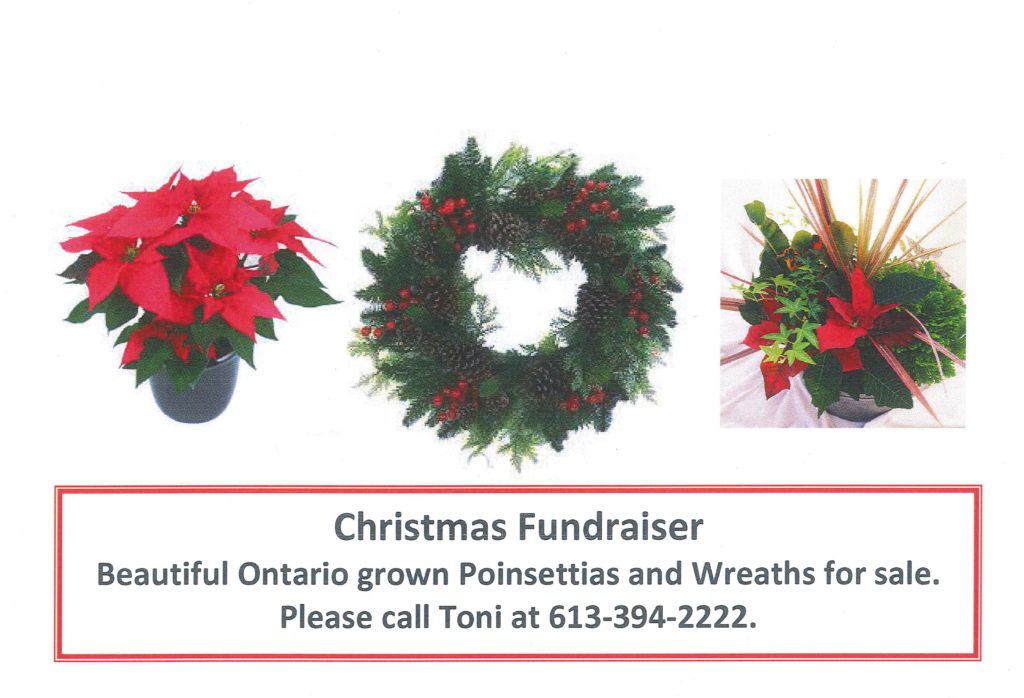 COMMUNITY LIVING QUINTE WEST – 1959 – 2018
In 1957 a group of concerned parents from the Trenton and Brighton area who were seeking support for their children with special needs joined the Quinte Association for Retarded Children in Belleville. In 1959 this group of parents decided to set up their own agency called the Trenton-Brighton and District Association for Mentally Retarded Children. The group received their charter from the Ontario Association for Retarded Children (now known as Community Living Ontario) on November 14, 1959. The agency was incorporated on August 4, 1961.
The first program to be operated by the Association was the Stepping Stones Nursery School which was established in 1959. This program operated at the 52 Lafferty Road site until 1988 when it was closed and replaced with the new Stepping Stones Integrated Preschool Services at 25 Ontario Street in Trenton. In 1997 a decision was made to amalgamate the integrated nursery program with 4 other existing programs in the area to become a stand alone agency called Family Space.
Mission Statement
Community Living Quinte West will at all times support persons served to live, work, and participate as integrated and valued members of the community.
Vision Statement
Growth – Change Management, Collaboration
Empowerment– Support for Families
Personalized Planning
Acceptance – Building an Inclusive Community
Respect – Respect for the Individual
GEAR – working together